Chairs Mag is a place to explore the variety of different chairs like office chairs, gaming and massage chairs. In our blog you will easily find detailed information about different models of chairs.
The Team
Meet the Impressive People Behind ChairsMag.com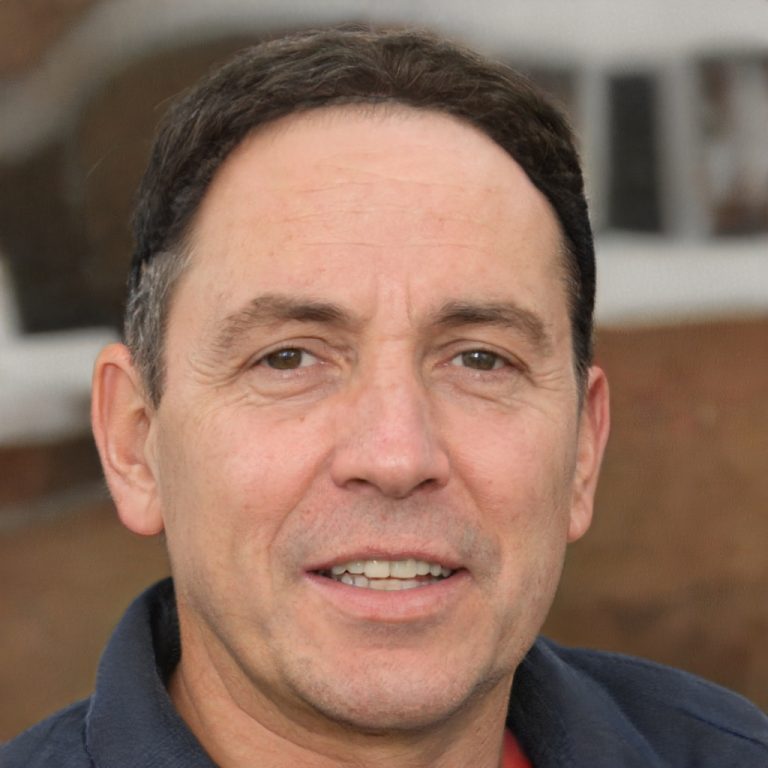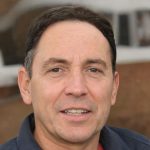 David is ChairsMag's editor-in-chief. He loves writing about the latest trend of home improvement especially gaming and the office chairs. Feel free to contact us, if you have any inquiries about this website, (davidb.sepe[at]gmail.com).
---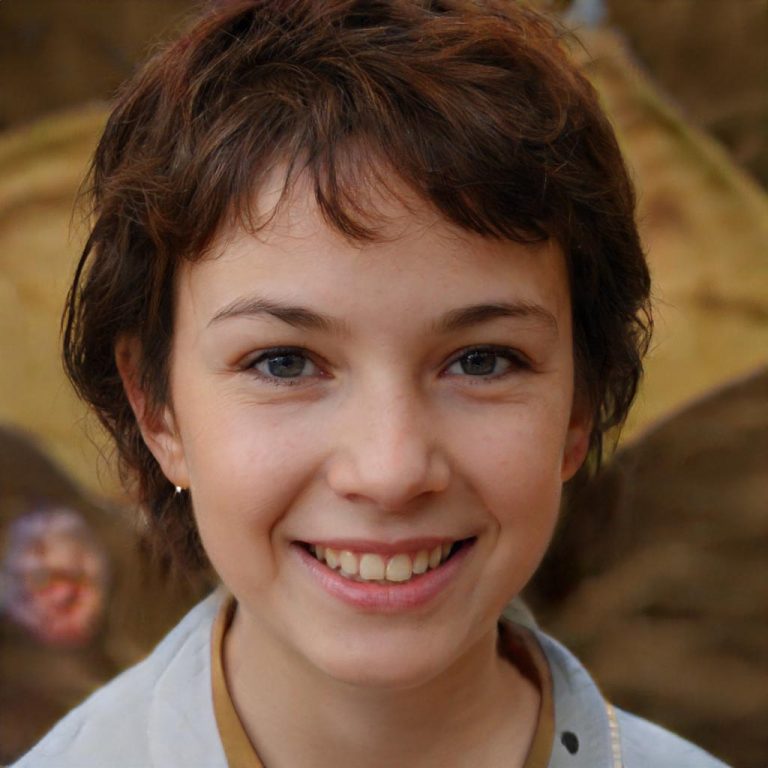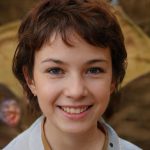 ---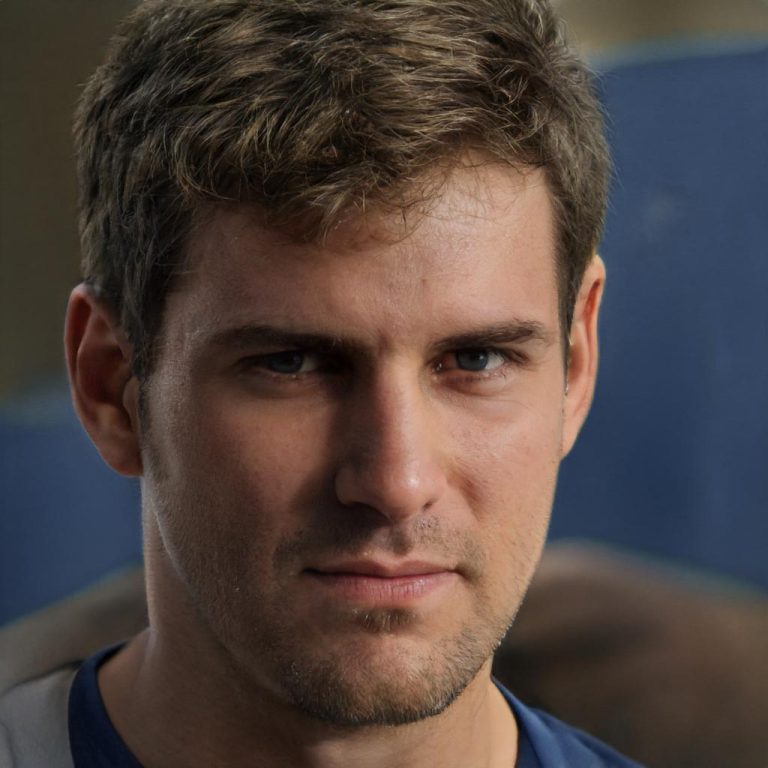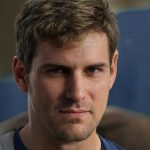 ---